Band Members
Nick Marth: Drums and Vocals
Kip Gutke: Bass and Vocals
Brad Becker: Guitar and Vocals
Andy Shore: Acoustic and Vocals
"Blame it on Waylon" is Central Wisconsin's newest addition to the live music scene playing a solid mix of country music hits from the 90's on up. This group is comprised of some of the areas finest musicians and always ready for a good time!
Based out of Waushara County, Wisconsin the Urban Hillbillies Band delivers a truly original blend of rock, country and blues. Influences include: Johnny Cash, Tom Petty, The BoDeans, Lynryd Skynryd and MORE! The Urban Hillbillies Band is a unique and fresh musical experience guaranteed to please country and rock audiences alike.
BoomBoxx has quickly and humbly established itself as one of Wisconsin's highly requested premier variety rock bands. Amazing lead vocals and solid gold harmonies are backed by musicians from the top talent in the state. Their high energy show is supported by professional sound and light production to round out this talented lineup.
This diversity, along with two killer front people, allow BoomBoxx to offer upbeat selected hits from the 70's, 80's and 90's, in addition to new radio hits in country, classic rock, and pop that will make you want to sing along, hit the dance floor, and have a great time!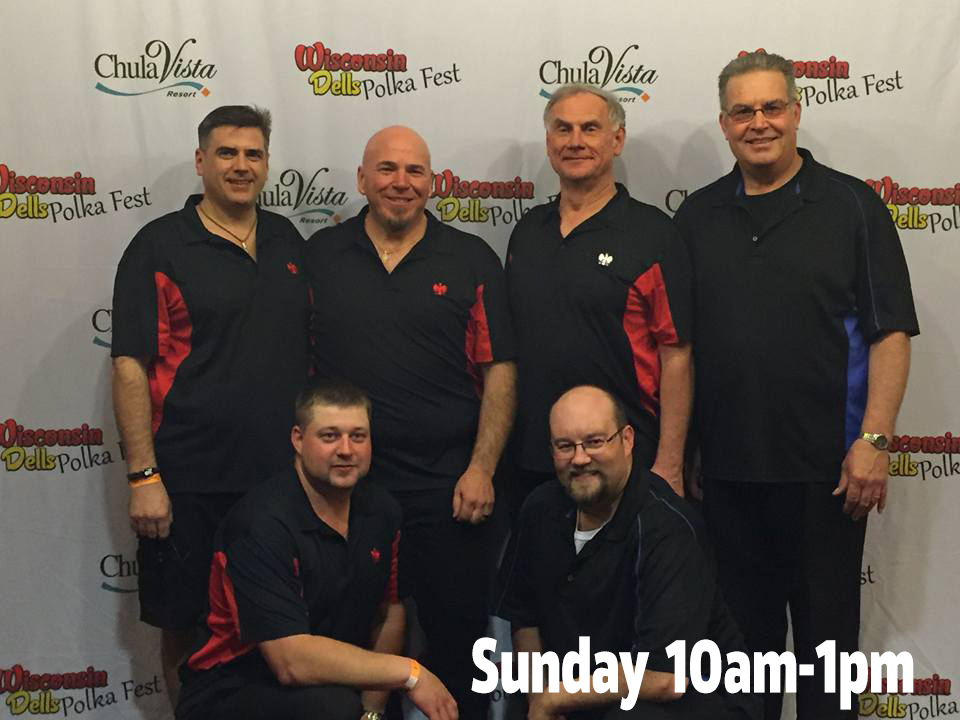 Band Members: Benjamin Gaboda, Frank Kubowski, Steve Zalewski, Kenny Cekosh, Dan Serafin, and Jimmy Bronk
Hometown: Stevens Point WI
Iola native who I plays mostly Texas Blues
(SRV, ZZ Top, etc)
Check out Eric Bestul Music on Facebook!
Fronted by Danny and Michelle Jerabek, Copper Box is a genre-bending celebration of fusion roots rock that channels the rowdy communal feel of a small-town party with their refreshing, gutsy, Americana sound of artists like the legendary Esteban Jordan (the Jimi Hendrix of the accordion), Doug Sahm, Clifton Chenier, Los Lobos, and CCR...a must see!